Choose Your Own Retirement Adventure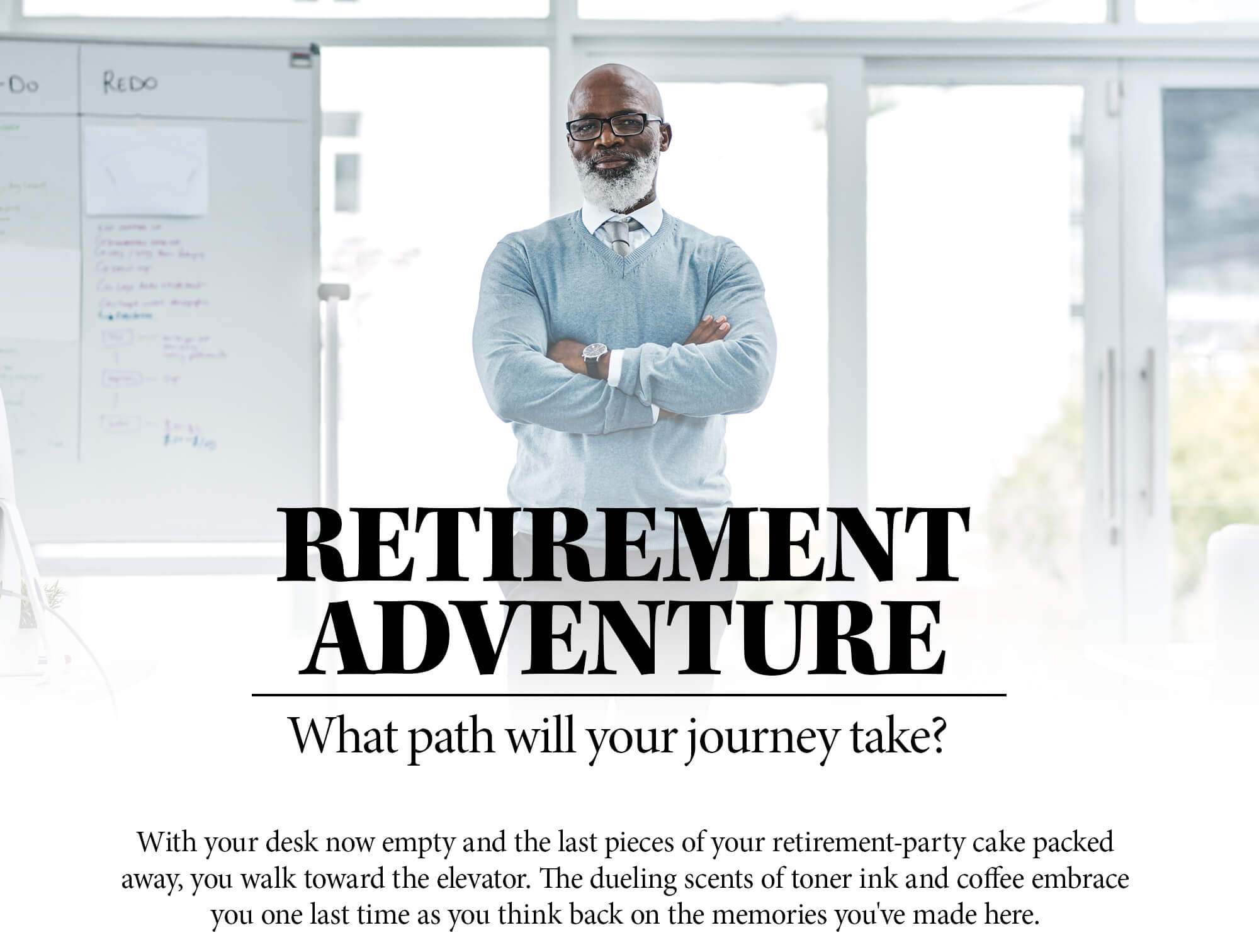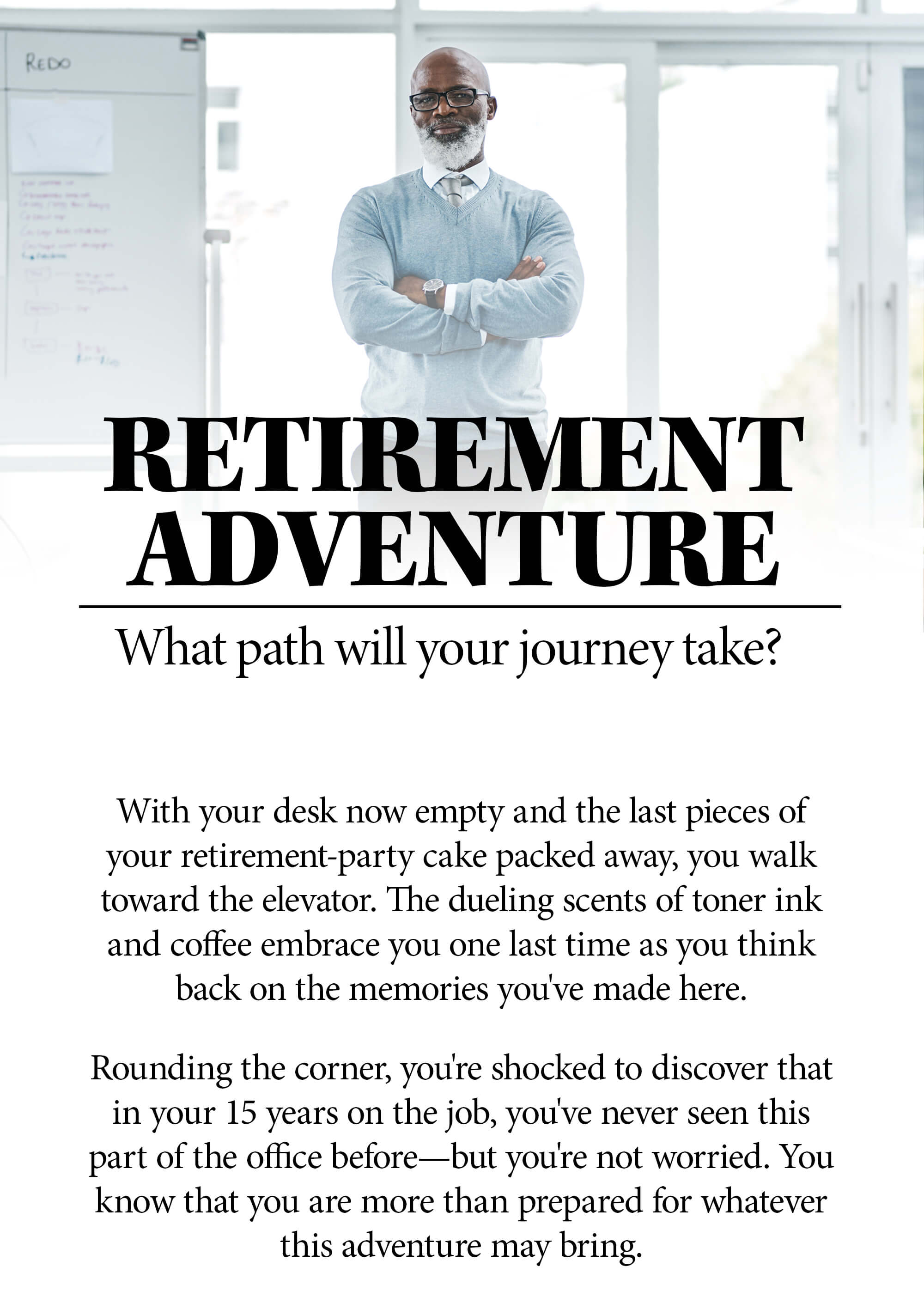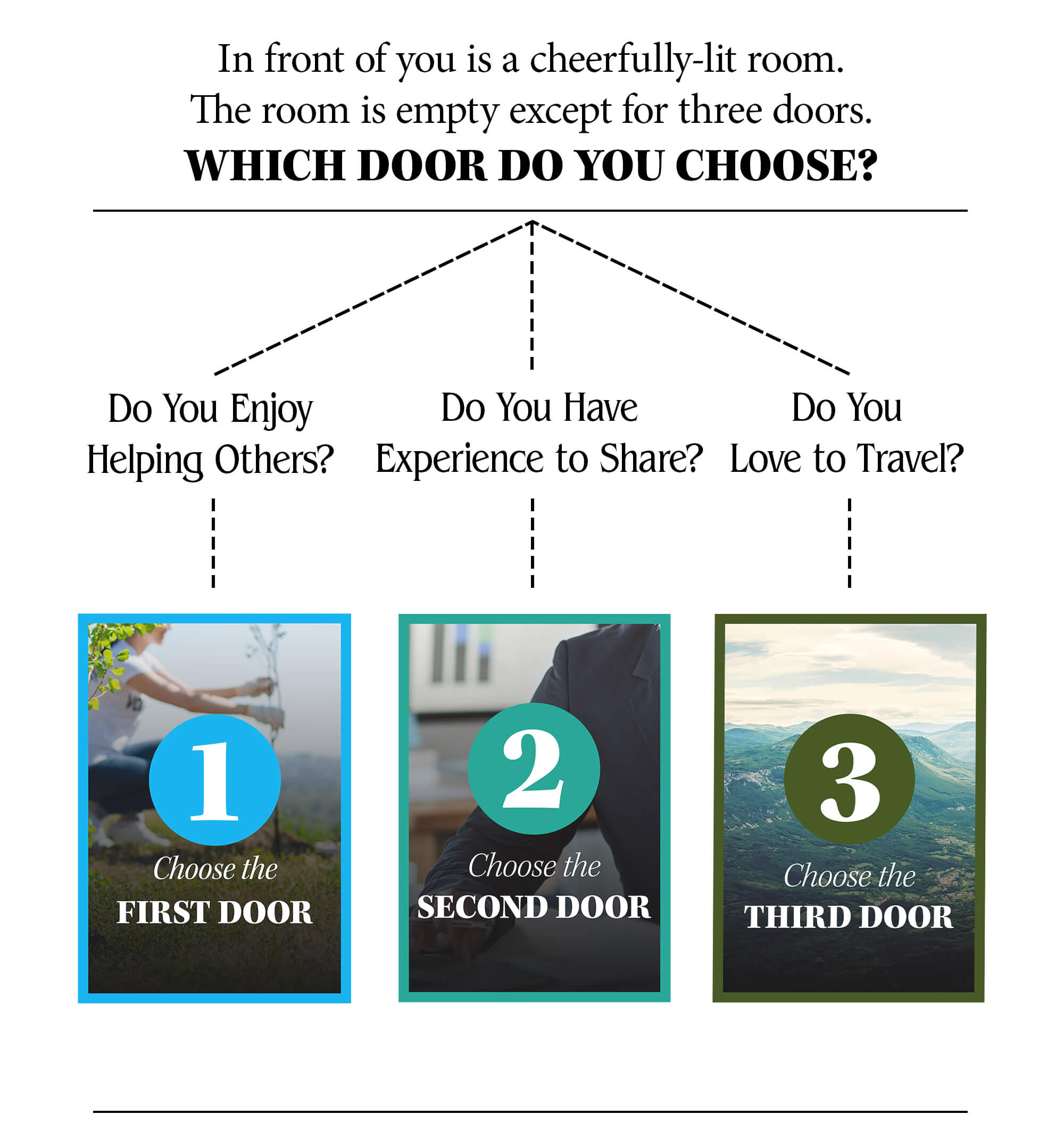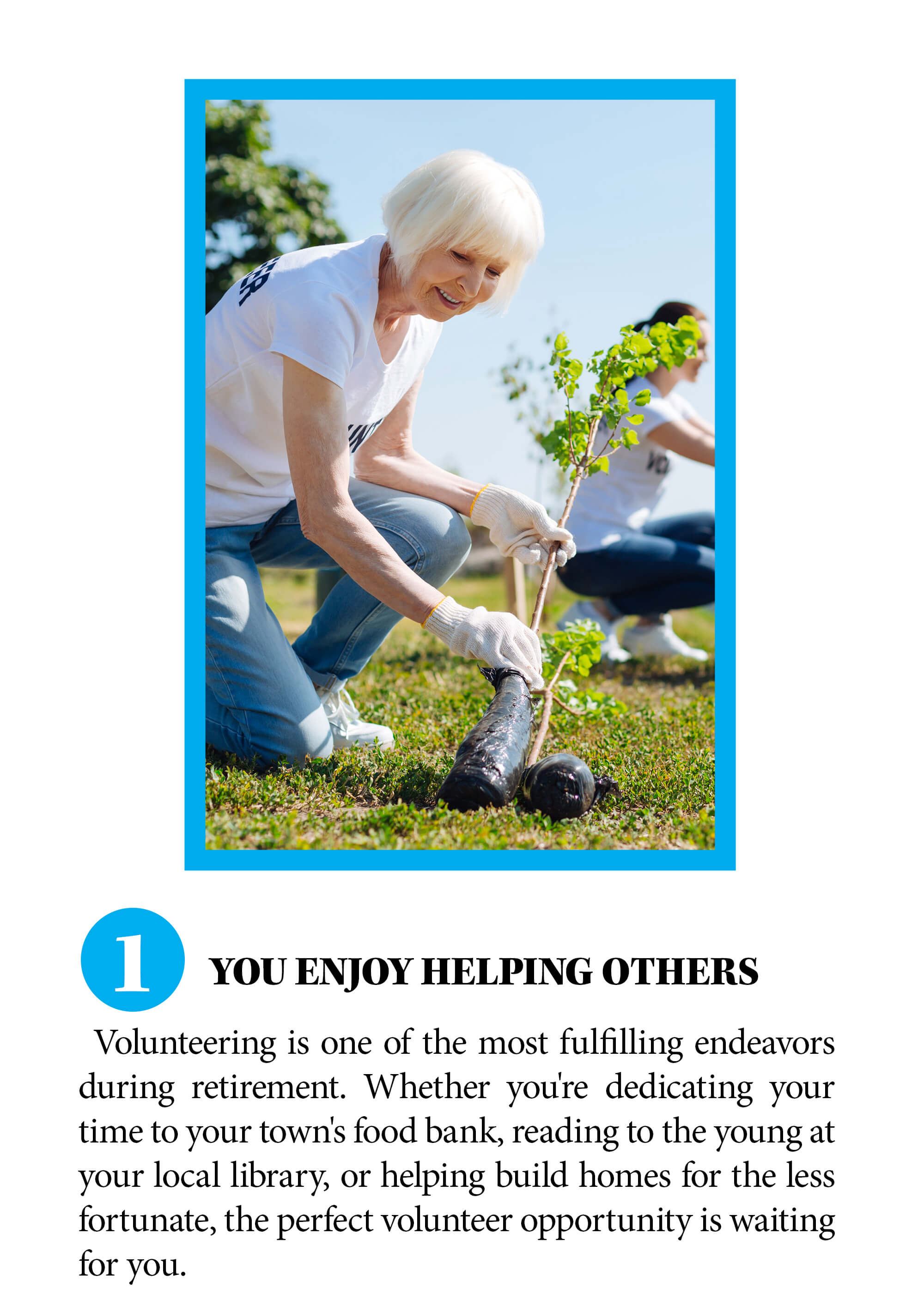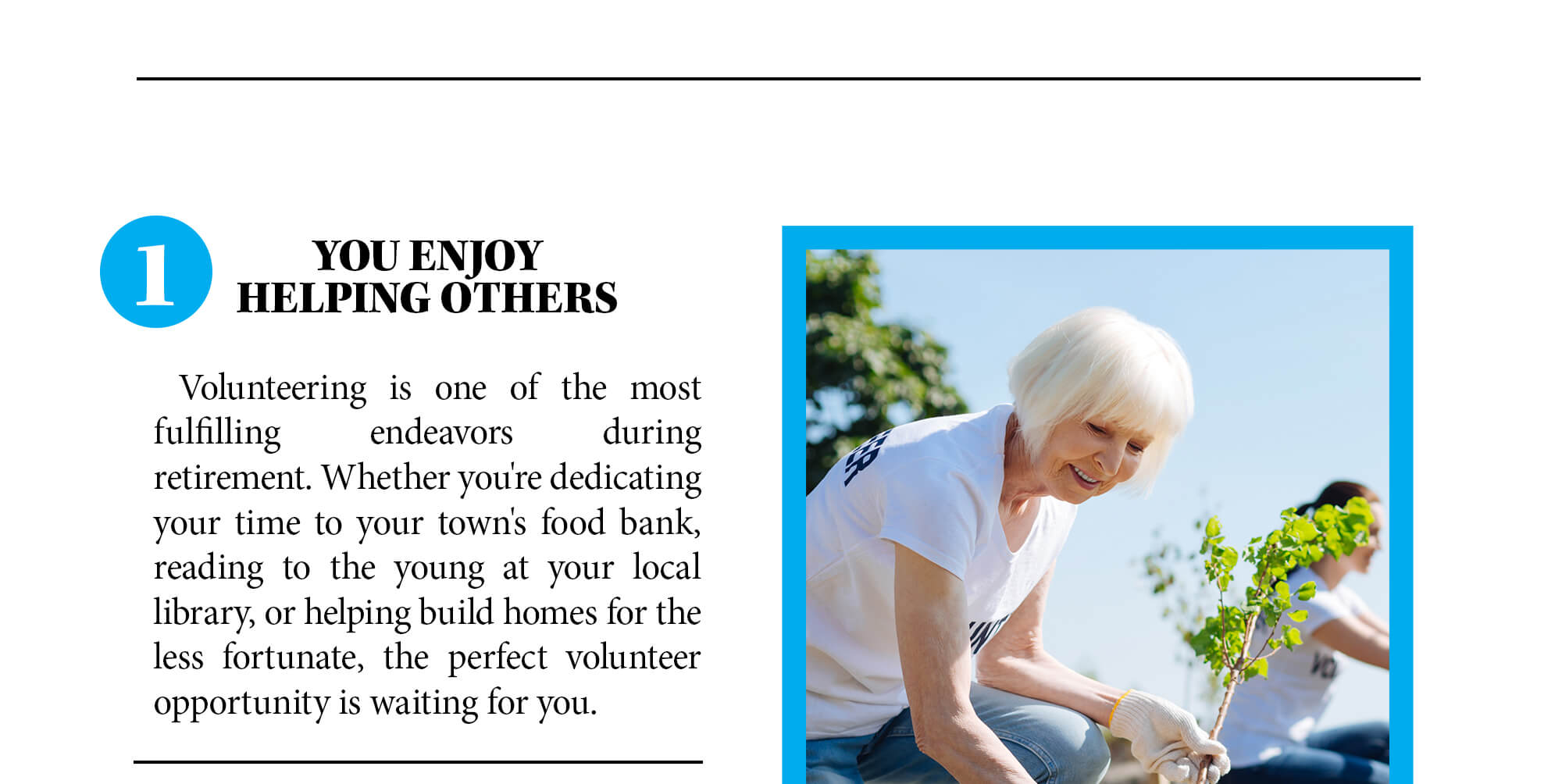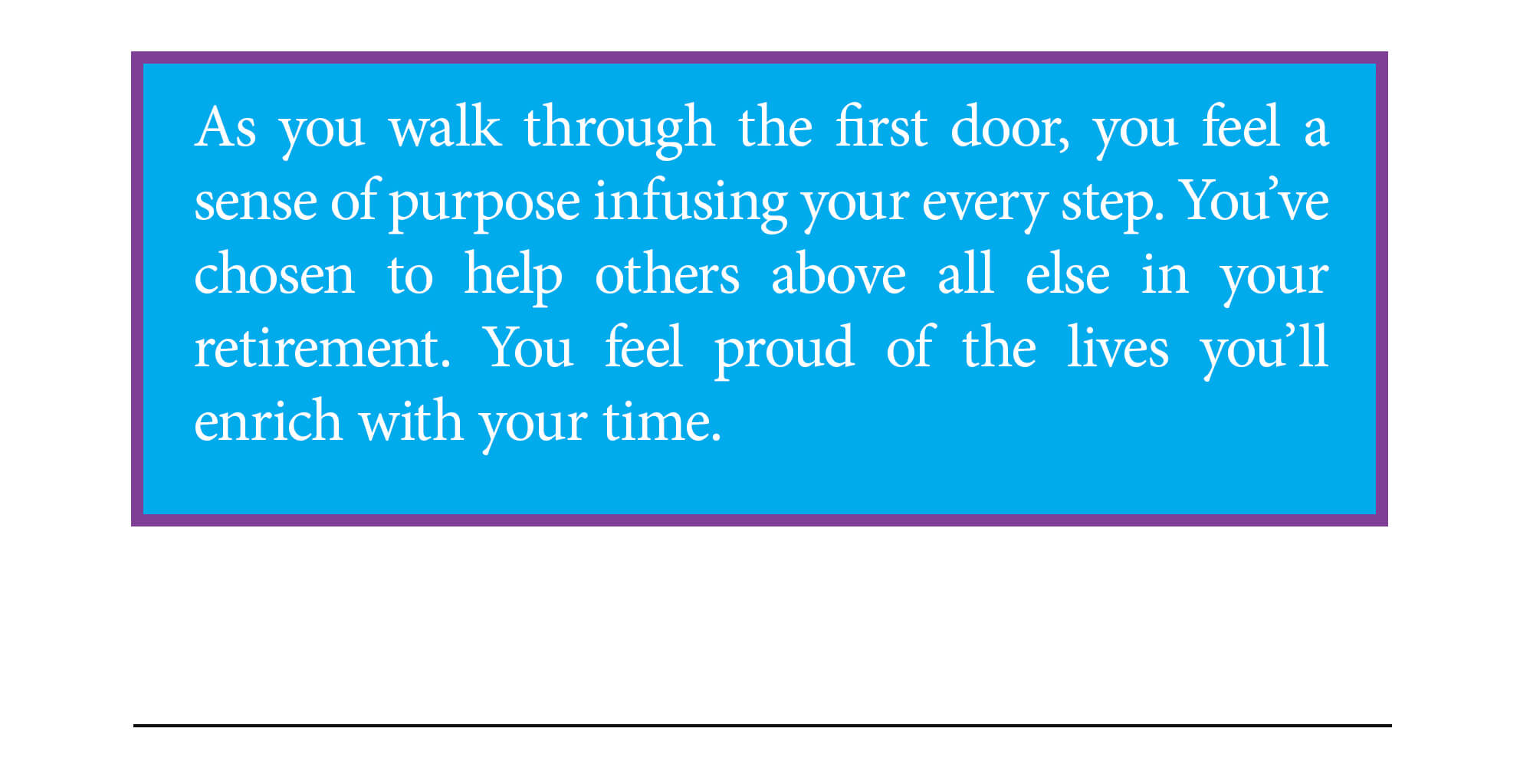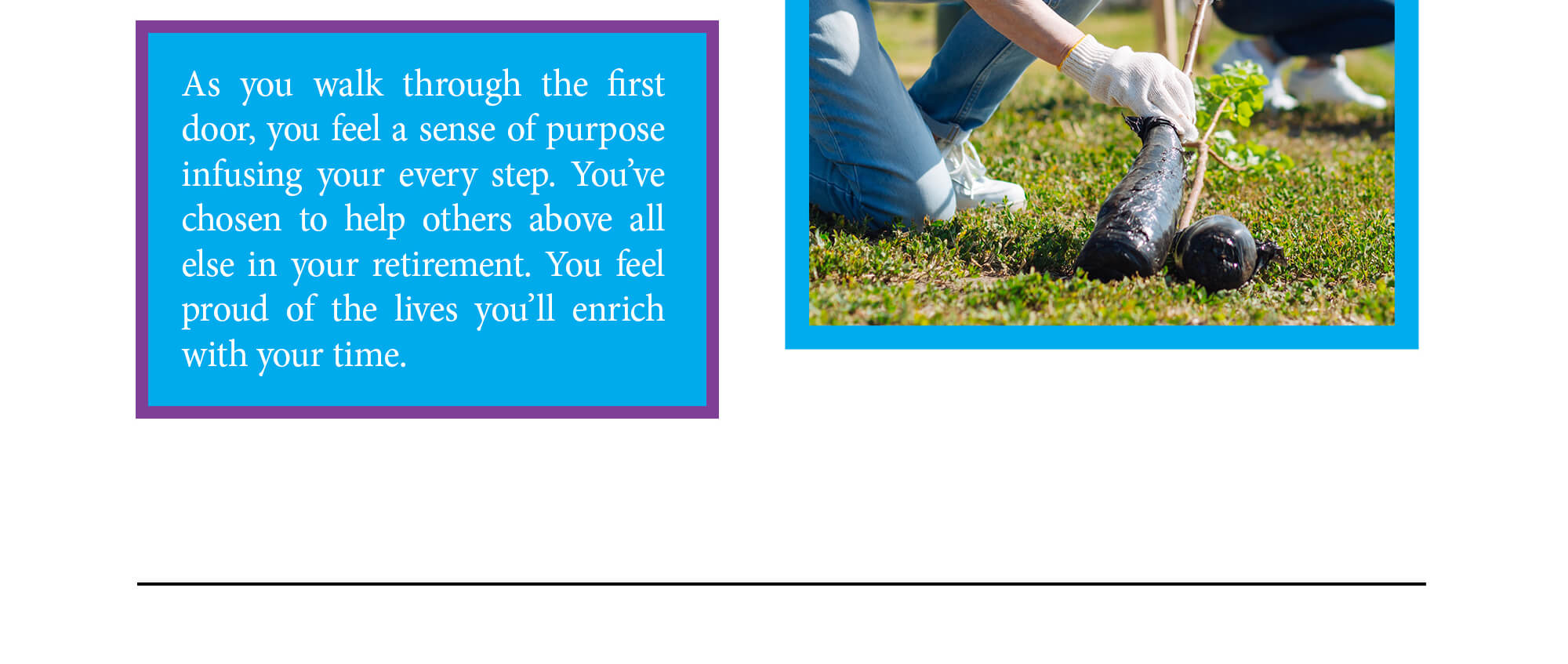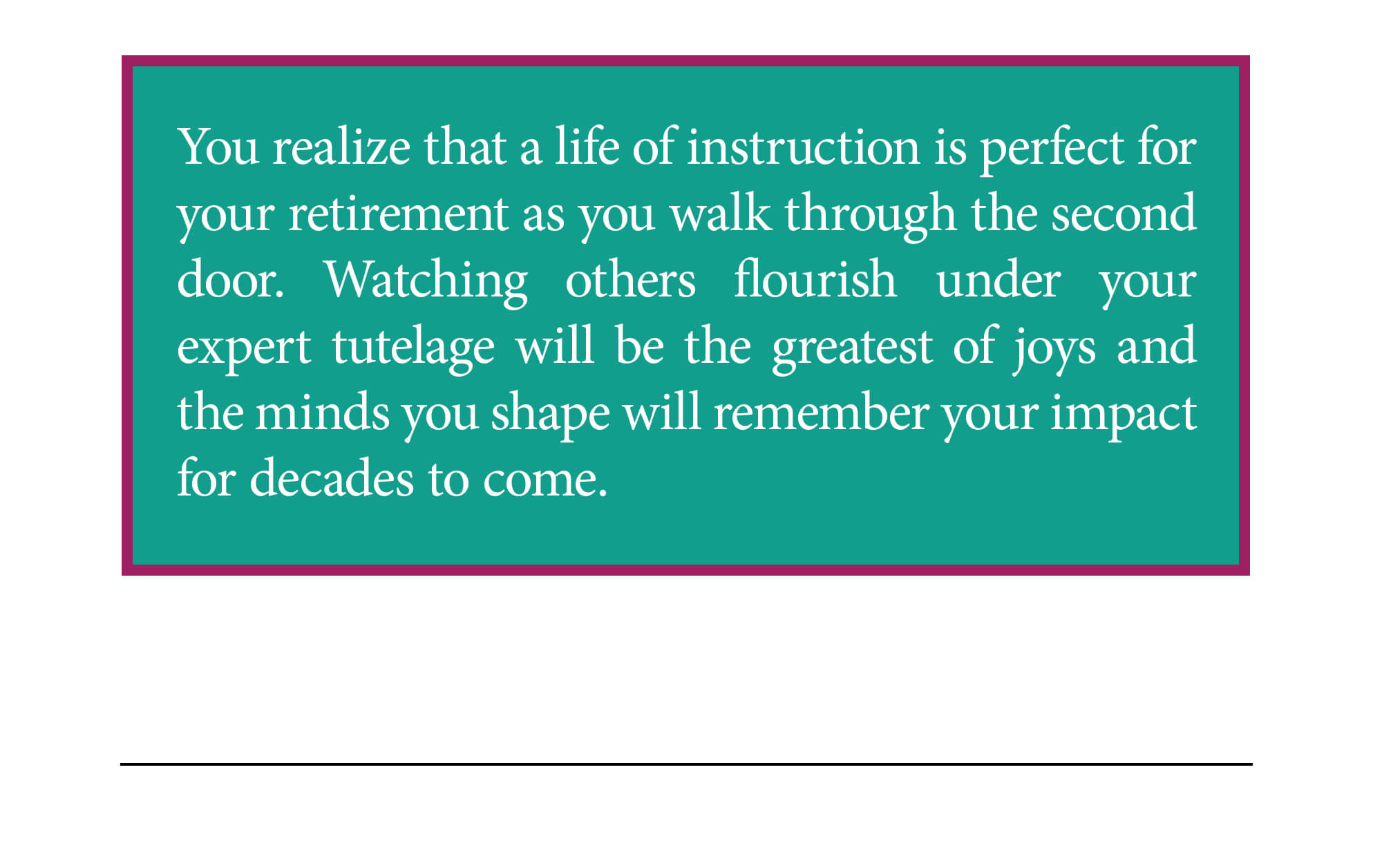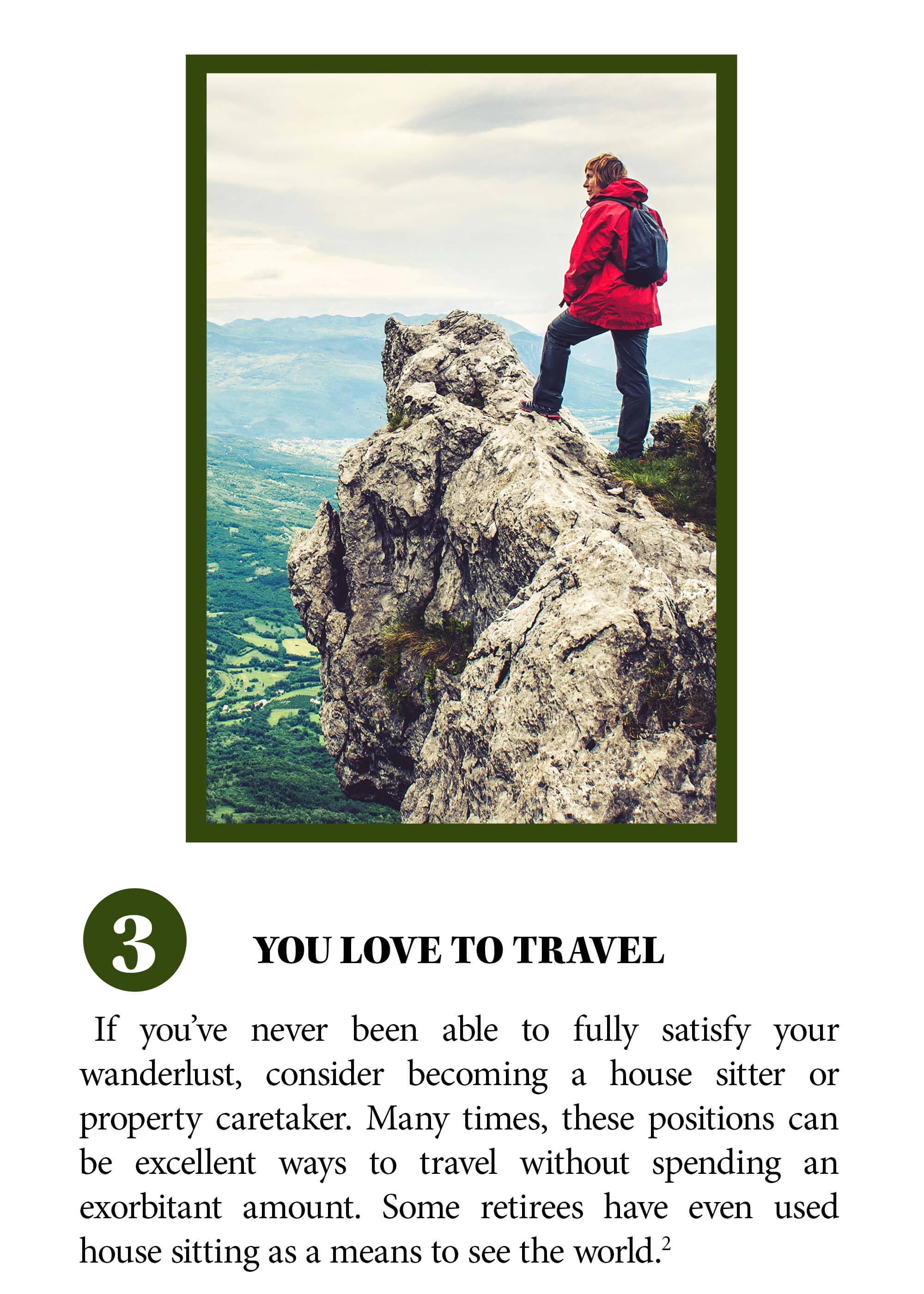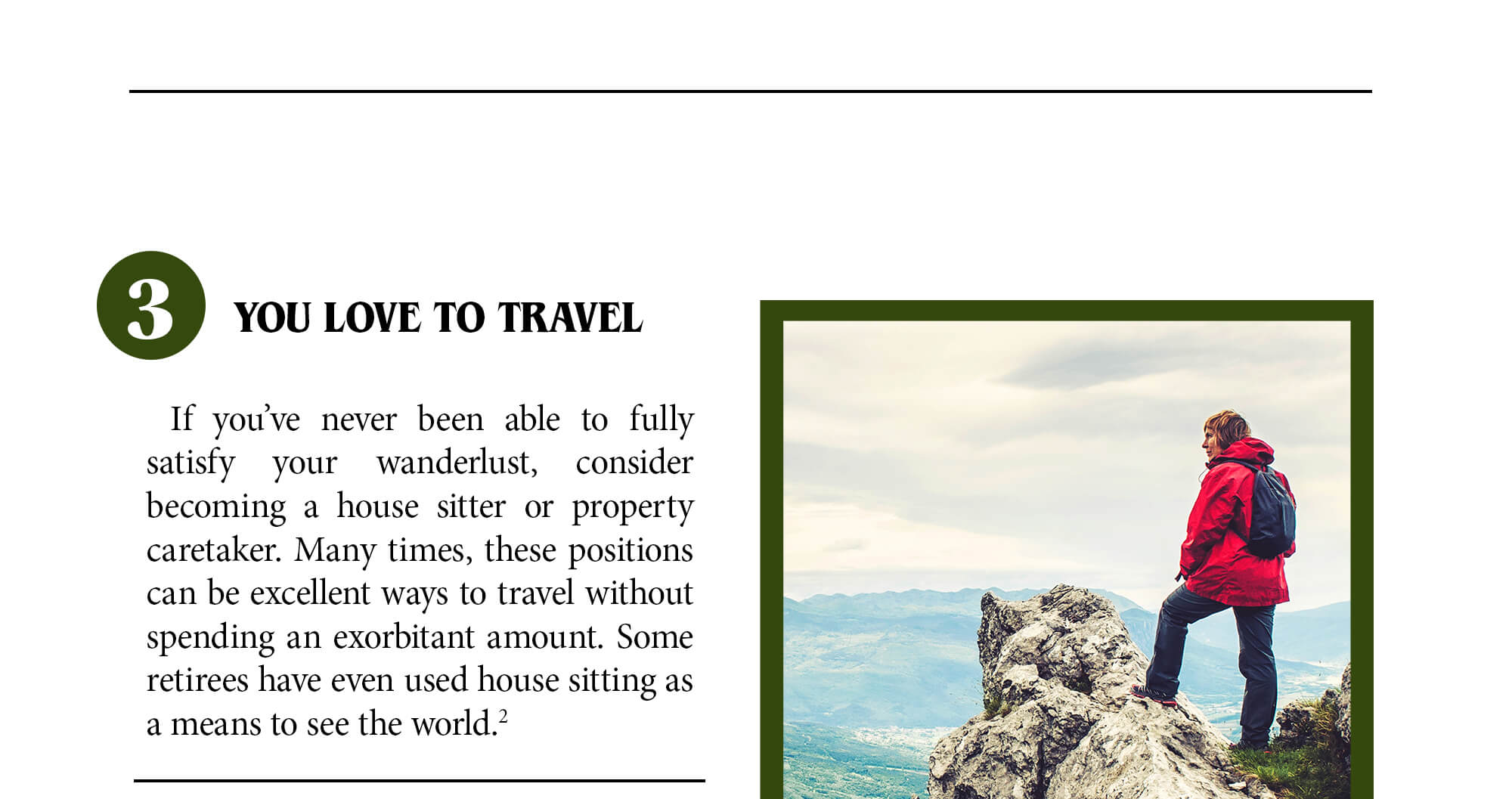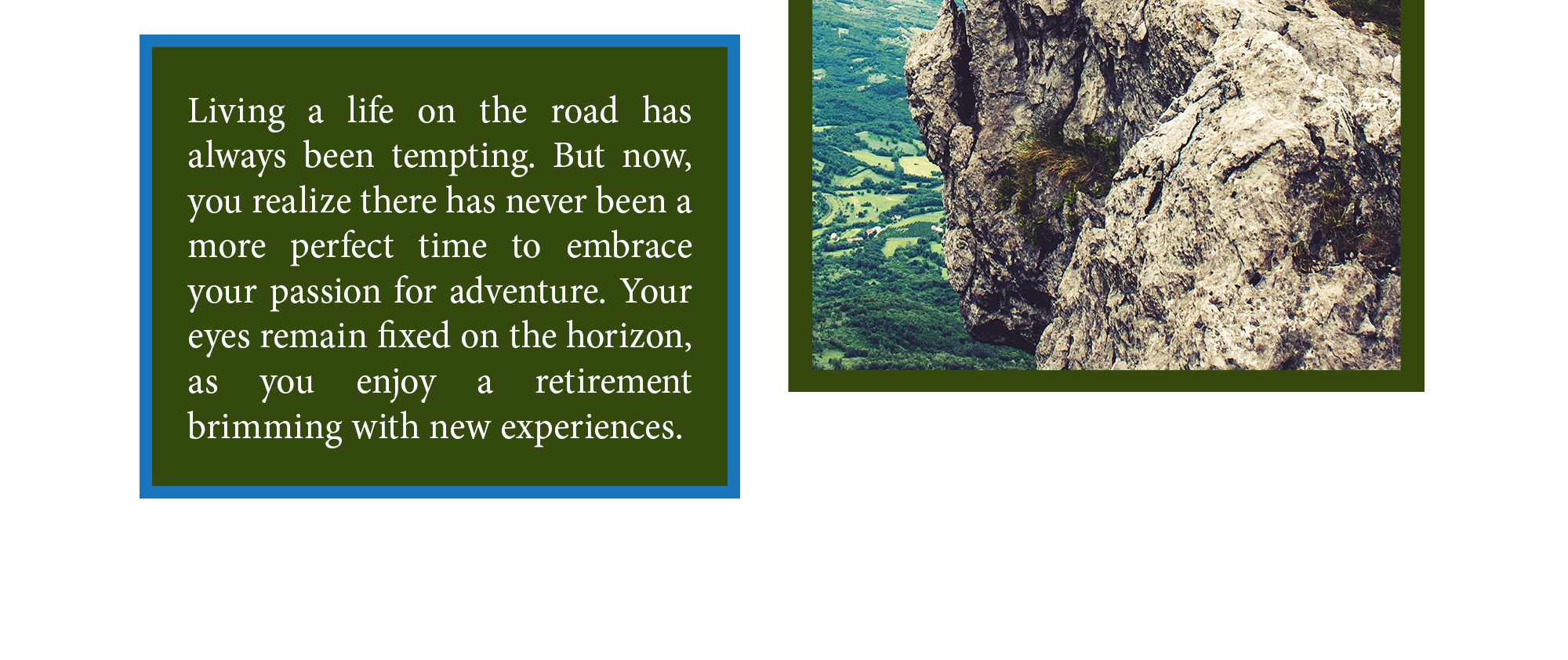 Related Content
Every so often, you'll hear about Social Security benefits running out. But is there truth to the fears, or is it all hype?
The list of IRA withdrawals that may be taken without incurring a 10% early penalty has grown.
This calculator compares a hypothetical fixed annuity with an account where the interest is taxed each year.