A Meal for All Generations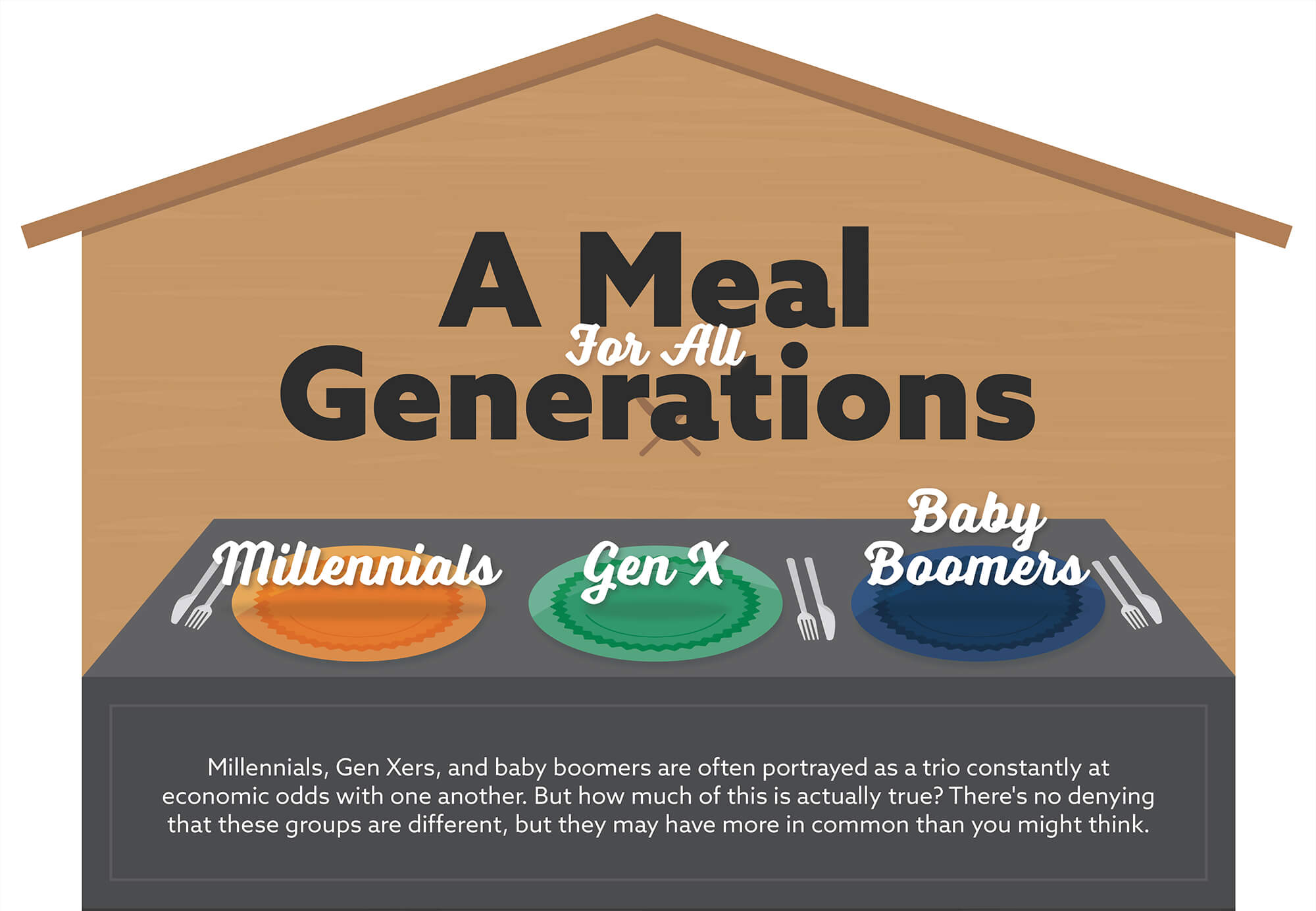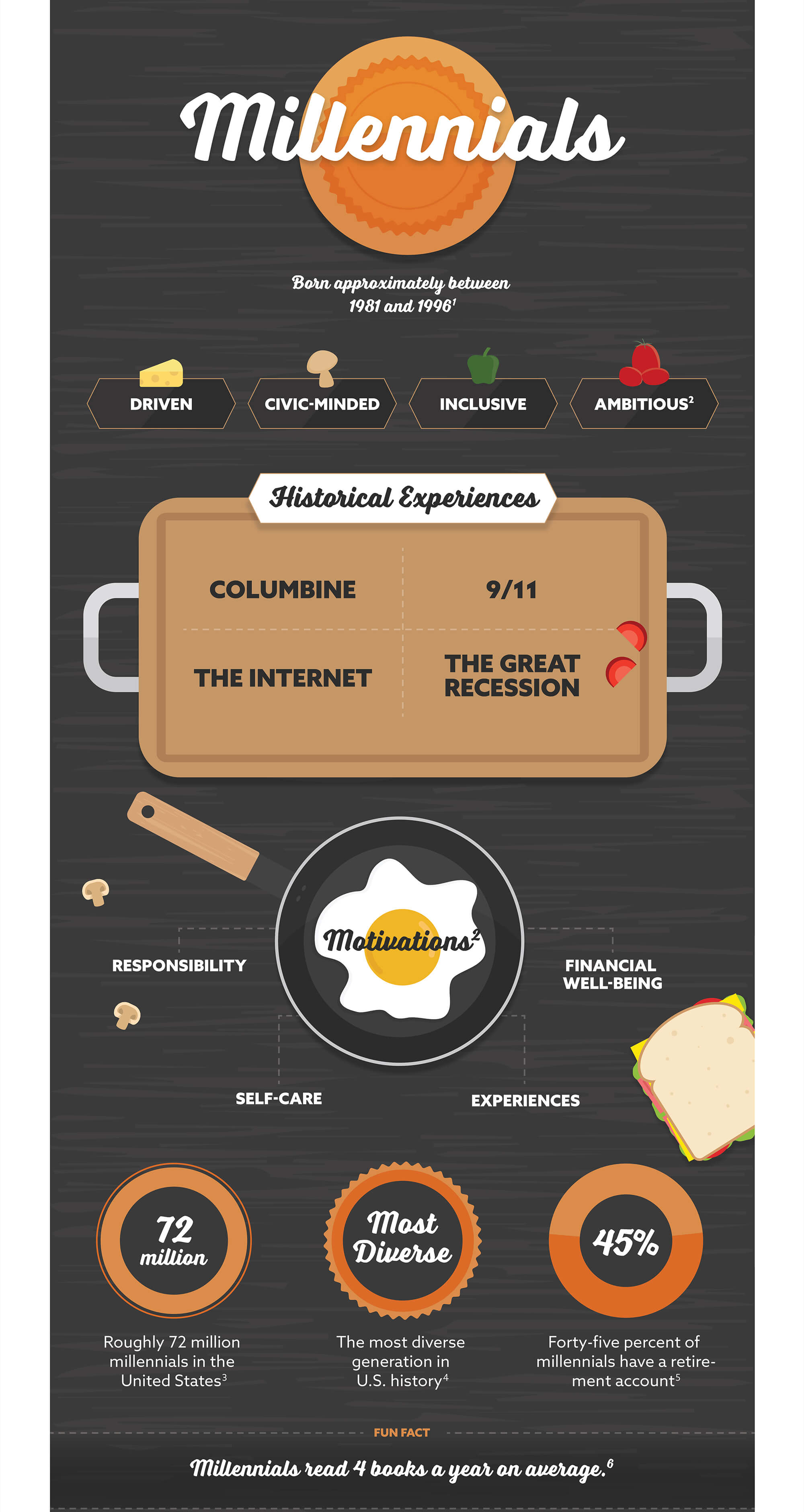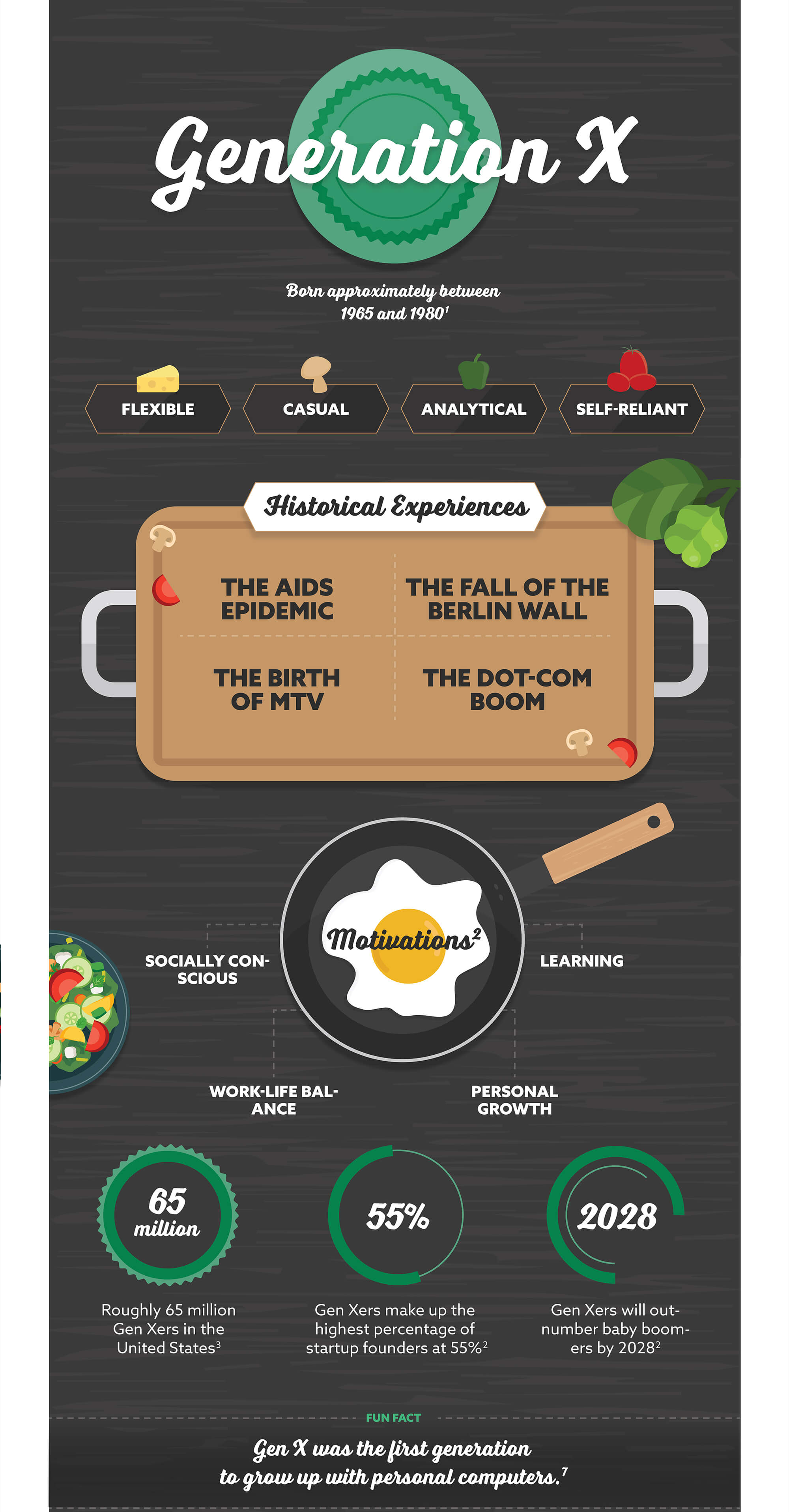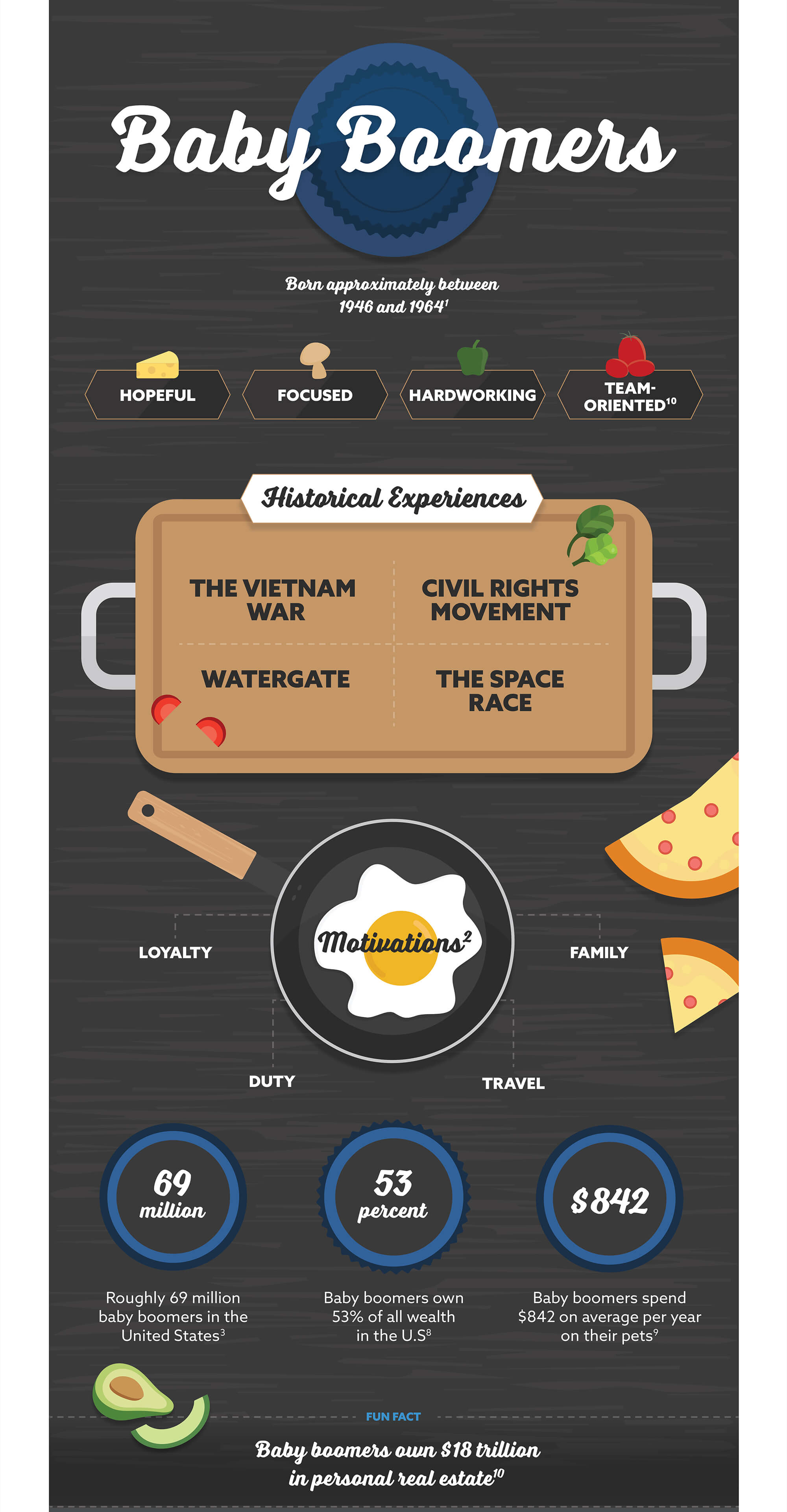 Related Content
Estimate how long your retirement savings may last using various monthly cash flow rates.
Drinking may be a "rite of passage" for teens, but when it occurs in your home you may be held responsible for their actions.
The federal estate tax exemption sunsets in 2025. Learn more about what to do to make the most of the higher threshold.